What is mobile marketing?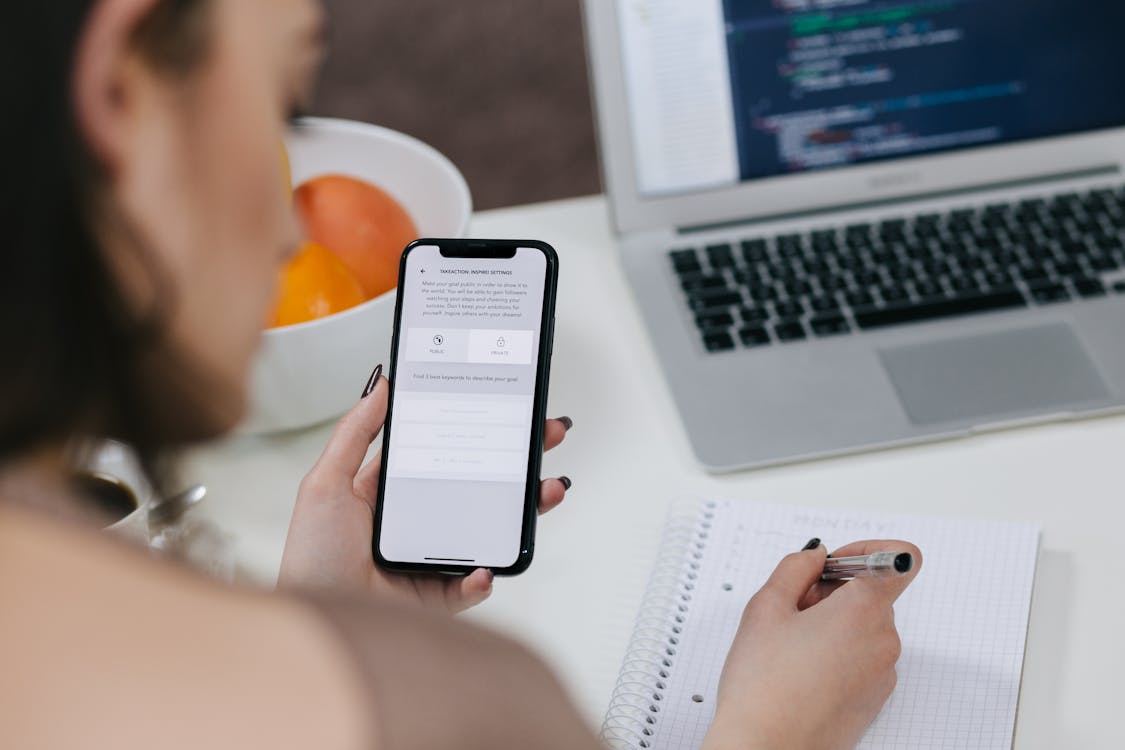 Recent technological developments have brought smartphones to the market. These new generation cell phones have many features that change the way users use them. This is a new communication channel that can be used by companies, and the expectations towards mobile marketing are very high. The growth of the phenomenon is no longer to prove. In Canada, the penetration rate of smartphones is 40% and will reach 50% in 2012.
The high penetration rate of mobile devices and the relatively low costs associated with the use of this communication channel make it an attractive communication channel for firms (Barutcu, 2008). Mobile marketing must, therefore, be used by brands as a complement or substitute for traditional marketing programs (Shankar and Balasubramanian 2009).
Authors interested in mobile marketing agree on identifying two observable factors that have driven research in this area: the growth of mobile marketing practices by different firms and the changes in behavior observed among mobile users (Shankar et al. 2010, Friedrich et al. 2009 Sultan and Rohm 2008, Funk 2005). The literature on mobile marketing is seen in 2010 as emerging (Varnali, 2010).
Several studies have focused on implementing strategic mobile marketing initiatives for a variety of industries (Doolin and Ali 2008; Lee Cheng and Cheng 2007; Okazaki and Taylor 2008). However, the rapid evolution of technologies and applications in this field warrant frequent research on this subject. Indeed, mobile marketing business models and the different apps available on mobile devices are changing rapidly and becoming obsolete.
This obsolescence is due to the rapid introduction of new technologies and frequent changes in consumers' mobile consumption patterns (Varnali, 2010).
The definition of mobile marketing has evolved considerably over the last decade, as technological advances are continually redefining the possibilities of this communication channel. The precise definition of the term mobile marketing remains a challenging exercise. There is currently no consensus in the literature on the meaning of mobile marketing, and the scope of the definitions remains vague (Varnali, 2010).
Also, another term closely related to it, that of mobile commerce or mobile commerce in English.
Mobile commerce refers to any transaction with a monetary value that is implemented through mobile communication networks (Barutcu, 2008, p.25). It can also be presented as a business model that allows the customer to complete all the steps of the commercial transaction using mobile devices (free translation, p.26). Mobile commerce is just one aspect of mobile marketing, which remains a more extensive marketing communications channel.
To fully understand the evolution of mobile marketing over time, we will take a look at the basic definitions of the 2000s. A first classic definition of mobile marketing is that of Anckar and D'Incau (2000): "Mobile phone marketing ( m-marketing), defined as any form of marketing communication delivered to a mobile phone, offers potential opportunities to create value for consumers." Although very underdeveloped, this definition highlights an idea that remains relevant today: it must have value creation for the consumer targeted by mobile marketing.
In 2004, Dickinger et al. (2004), defined in their definition the importance of location and time in mobile marketing: Mobile marketing is the use of interactive wireless media to provide consumers with accurate information over time and time. Space that promote products, services, and ideas, thereby creating value for stakeholders. (Dickinger et al., 2004). However, mobile marketing is described as a one-way conversation, from the firm to the consumer.
It was not until 2006 that the authors Leppäniemi et al., In a review of all previous research on mobile marketing, pointed out that marketing communication using mobile is one-way or interactive. We note that according to this definition, only one of the two parties uses a mobile device, and only one of the two parties realizes an economic benefit following this communication.
In 2008, Carter defined mobile marketing as: "systematic planning, implementing and control of a mix of business activities intended to bring together buyers and sellers for the mutually beneficial exchange of products. Via their mobile device "(Carter, 2008, p.62). Carter (2008), therefore implies creation of mutual value between the consumer and the seller, a new idea in the literature that goes further than that of Leppäniemi et al. (2006).
Finally, Shankar and Balasubramanian (2009), to improve the standard definition of Dickinger et al. (2004), define mobile marketing as a two-way communication or promotion between a firm and its consumers using a medium, device or mobile technology. The Mobile Marketing Association (MMA) defines mobile marketing in 2009 in a similar way: a set of practices that allow organizations to communicate and engage with an audience in an interactive and relevant way through a mobile device or network ( MMA, 2009). These last two definitions bring out the concepts of relevance, commitment, and audience.
The authors also specify that a two-way conversation is initiated with the mobile consumer. We will retain the definition of MMA (2009), in this memoir, which refers to mobile marketing more generally.